Remembrance Gallery
As part of Life Memento's Gallery Service we provide a dedicated Remembrance Gallery Web Page for your loved one. This is a Beautiful & Unique way for your loved One's life to be Loved, Honoured, and always Remembered! A dedicated password protected interactive Remembrance Page showing Your loved One's Life Story, Family & Friends Photos & Videos ,Memories and Tributes.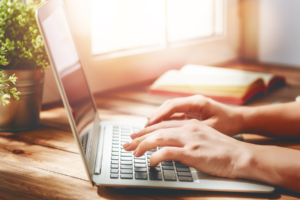 Remembrance Gallery Video Presentation
Remembrance Gallery Service Details
Personal Message From Loved One's Family

Your Loved One's Life Story

Photo Albums of Your Loved One that can be added too by uploading facilities

Video's of Your Loved One

Your Loved Ones Favourite Music

A Tribute Message page , where Family & Friends can add Messages and Photos

You or Your Loved One's Favourite Charity with a Link to Donations.
So How Do We Make this Happen For You?
We at Life Mementos make our Remembrance Gallery Service to you as simple as possible, we will send you detailed information about the service and cost. If you confirm you would like to use our service, we will send you a easy to use form for you to complete or we can do this with you via the telephone or on line video call .
Life Mementos are here to help you, your family and your friends celebrate a life lived