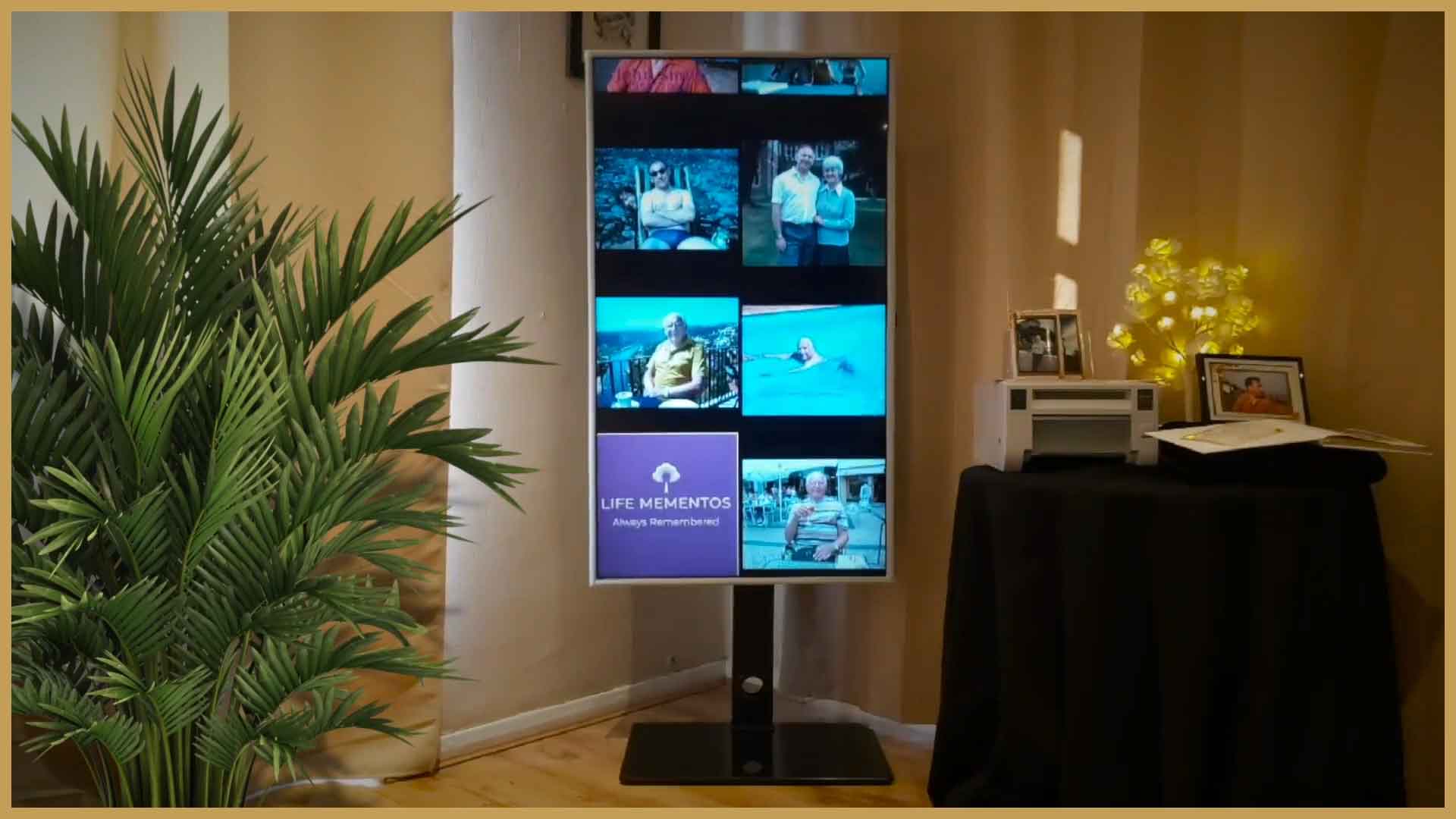 When your loved one passes away. There is nothing quite like the emotions and stressful feelings that one feels. We are expected to handle a million different tasks, like planning a memorial ceremony, in addition to attempting to grieve the loss.
Here are Three ideas and approaches for using images to celebrate life & feelings for your loved once.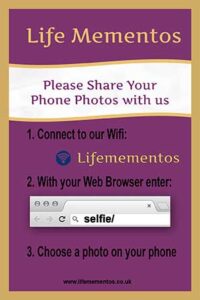 Select Favorites Photos:-
Keep in mind that taking images to celebrate your loved one is not your only option. When you're under less stress, you can do more. Select your favourites, but don't be upset if you can't locate that ONE picture of Grandpa and the large fish. Not every photograph of your loved one is meant to be displayed at a funeral; rather, they should serve as a snapshot of a life well lived.
During this selection process, you may need to select some photos. If you want to print some of the images, this will provide you with the best results. If you lack scanning tools, some people and businesses can perform this task for you.
Organize Photo Boards by Meaningful Themes:
The use of themes in your picture boards enables you to meaningfully relate the narrative of your loved one to those present at the funeral. 
Dedicated to Pictures of Your Loved One-

This can include pictures of him/her through the years.
Digital Posters are Easy and Classy –
Many online photo sites have ready-made collage poster templates that you can easily click and drag photos into. There are ready-made collage poster designs on several online picture websites, and you can quickly insert photographs by dragging and dropping them.
Ask Someone to Take Photos at the Funeral:-  Funeral or memorial, even though it might sound strange. Not necessarily of your loved one, but more of the events and people. The loss of a loved one is a crucial time to capture in a photograph because it is among life's big moments. Life mementos give service—funeral, reception, cemetery, etc.—photos are taken. They will capture a range of emotions: sorrow over death, delight over seeing loved ones who are still alive, and joy over sharing cherished memories. Who knows? One of these images could end up being a treasured favourite.
As a result, you can plan memorial services weeks or even months after the death. Since the disposition will have happened within about a week of the passing, the solemn formality that is typically associated with funerals tends to decrease as time and physical distance from death grow. This means that memorial services usually lack solemnity simply because of human nature.
Conclusion:- Simply said, a celebration of life is a funeral or memorial & remembrance service under a different name. However, when people use these particular things, They usually make a conscious decision to avoid thinking about the sad and depressing elements of death and instead focus on remembering and commemorating the person's life.
Subscribe to our free newsletter.
A funeral notice is an obituary or announcement that is printed in a local newspaper. These notices have been published by Funeral Notices for more than a century. Instead of […]

Online Funeral Notices The majority of us are aware that a funeral notice is an obituary or an announcement that is printed in a local newspaper. These notices have been […]